Fashion is about dressing according to what's fashionable. Style is more about being yourself.
La moda è vestire secondo ciò che è di moda. Lo stile è essere te stesso.
When there is no energy there is no color, there is no form, there is no life.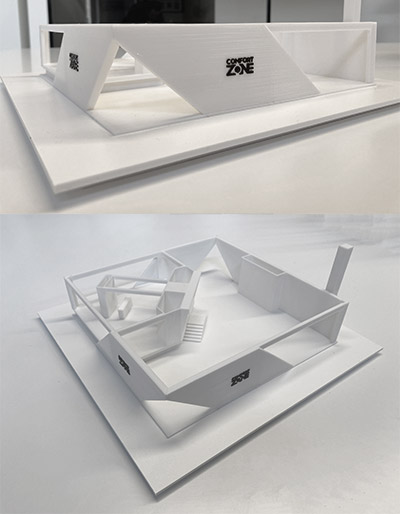 La moda non è qualcosa che esiste solo negli abiti. La moda è nel cielo, nella strada, la moda ha a che fare con le idee, il nostro modo di vivere, ciò che sta accadendo.
Simplicity is the keynote of all true elegance.
Coco Chanel.