OSSERVATORIO DI COMFORT E BELLEZZA
Impossibile sarebbe stato non esporre opere di rara bellezza in un paradiso naturale. In aggiunta allo storico quartier generale sito in provincia di Benevento, Comfort Zone estende i propri confini proponendosi al mercato montano al confine tra Lombardia e Trentino Alto Adige.
COMFORT ZONE
LA NATURA AL PRIMO POSTO
Animals share with us the privilege of having a soul.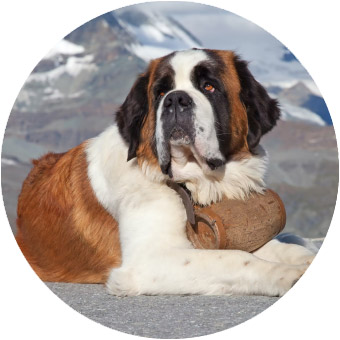 Gli animali condividono con noi il privilegio di avere un'anima.