You never change things by fighting the existing reality. To change something, build a new model that makes the existing model obsolete.
Be the change that you wish to see in the world.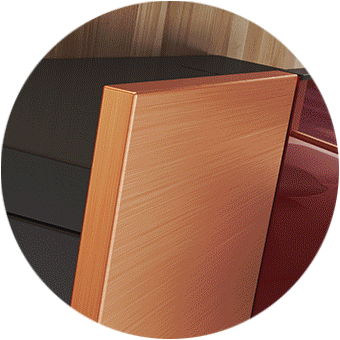 Cambiare è la regola della vita e quelli che guardano solo al passato o al presente, certamente perderanno il futuro.
Sii il cambiamento che vuoi vedere nel mondo.
Everyone thinks of changing the world, but no one thinks of changing himself.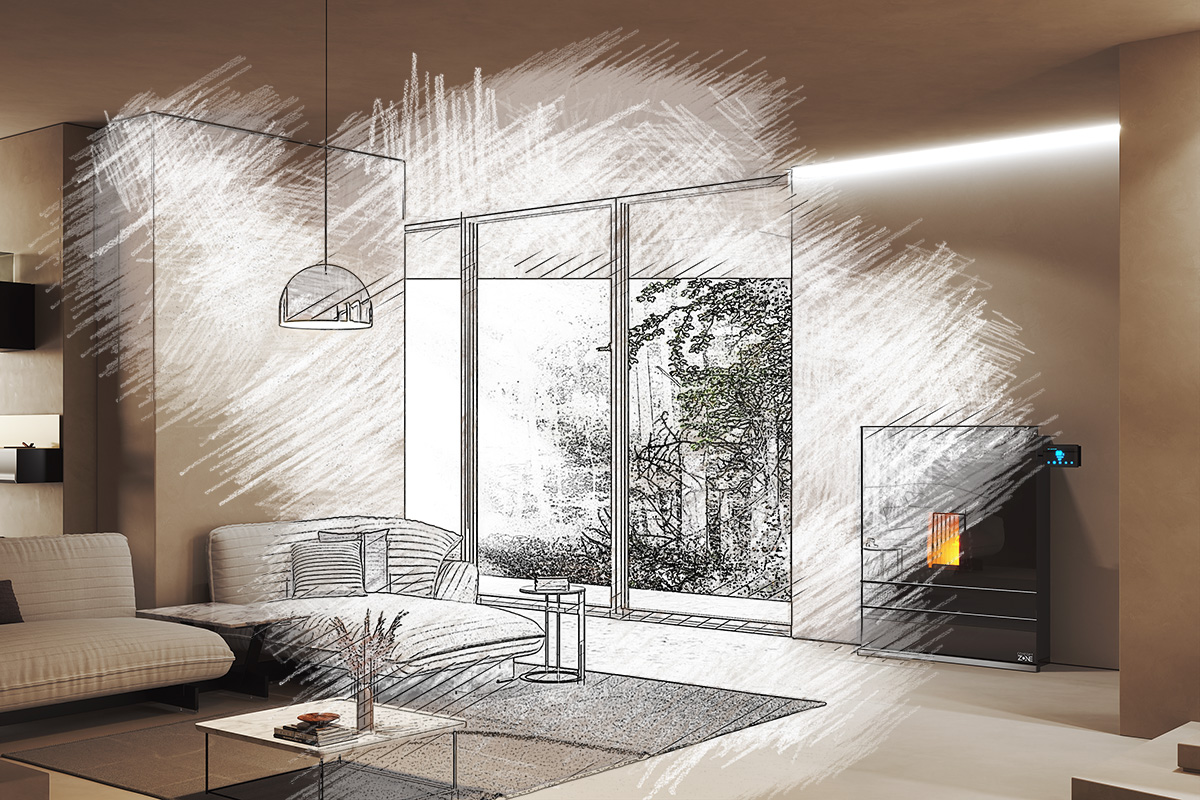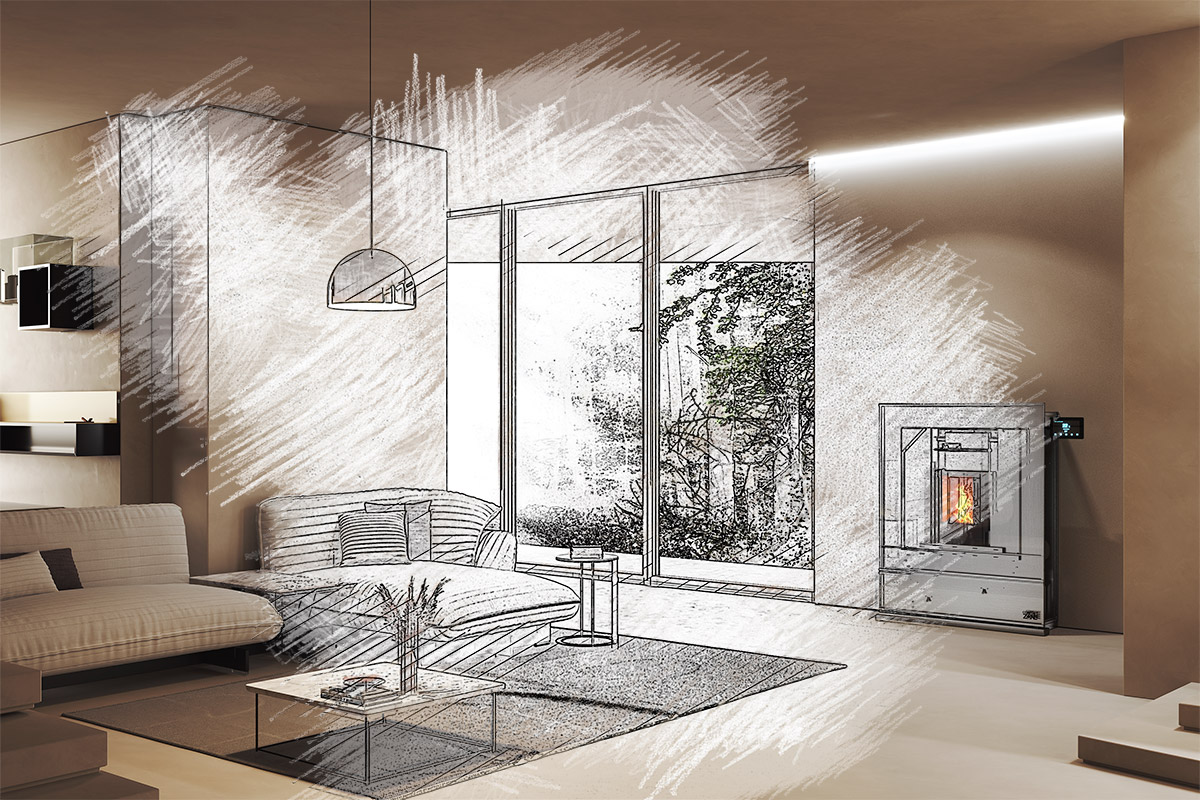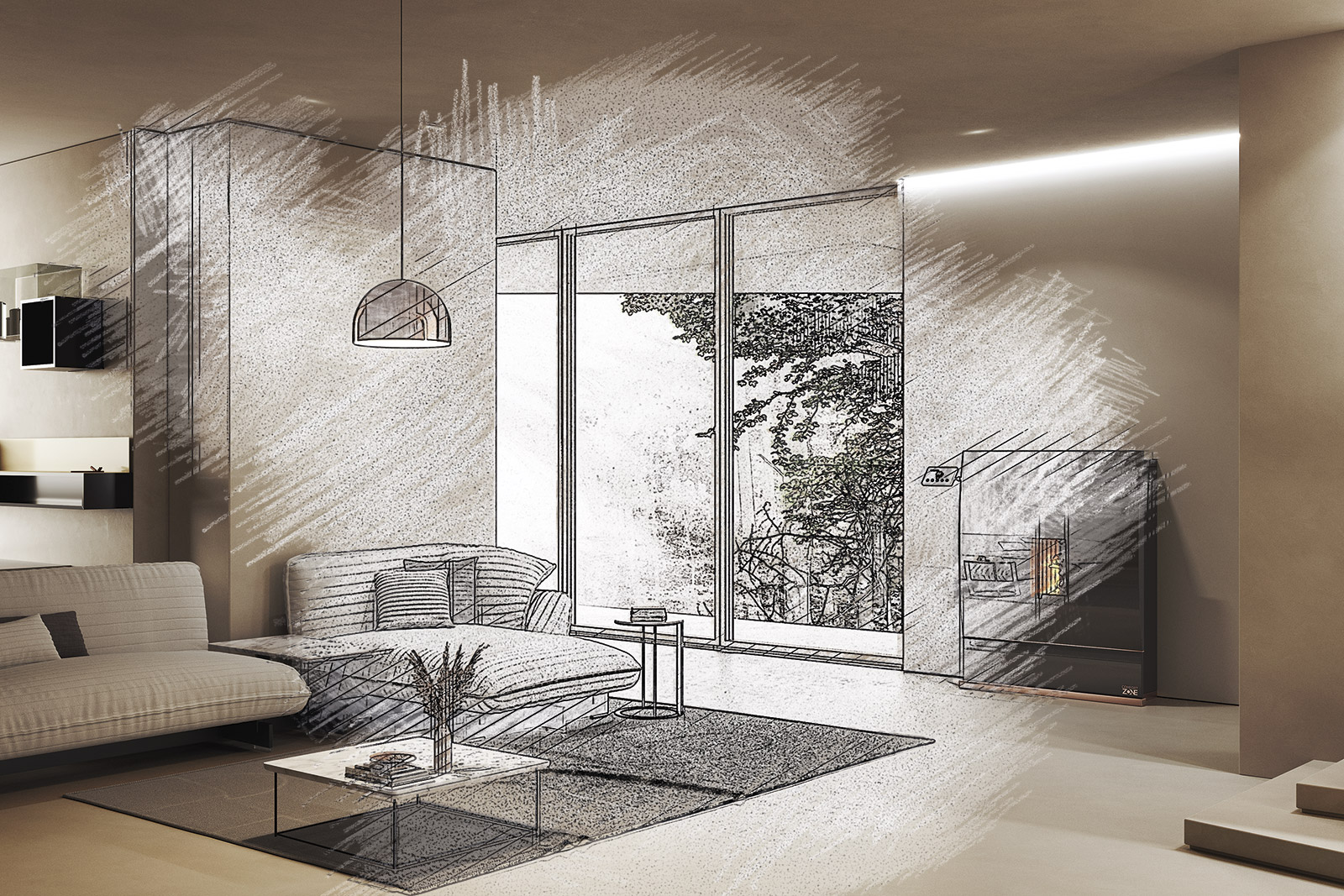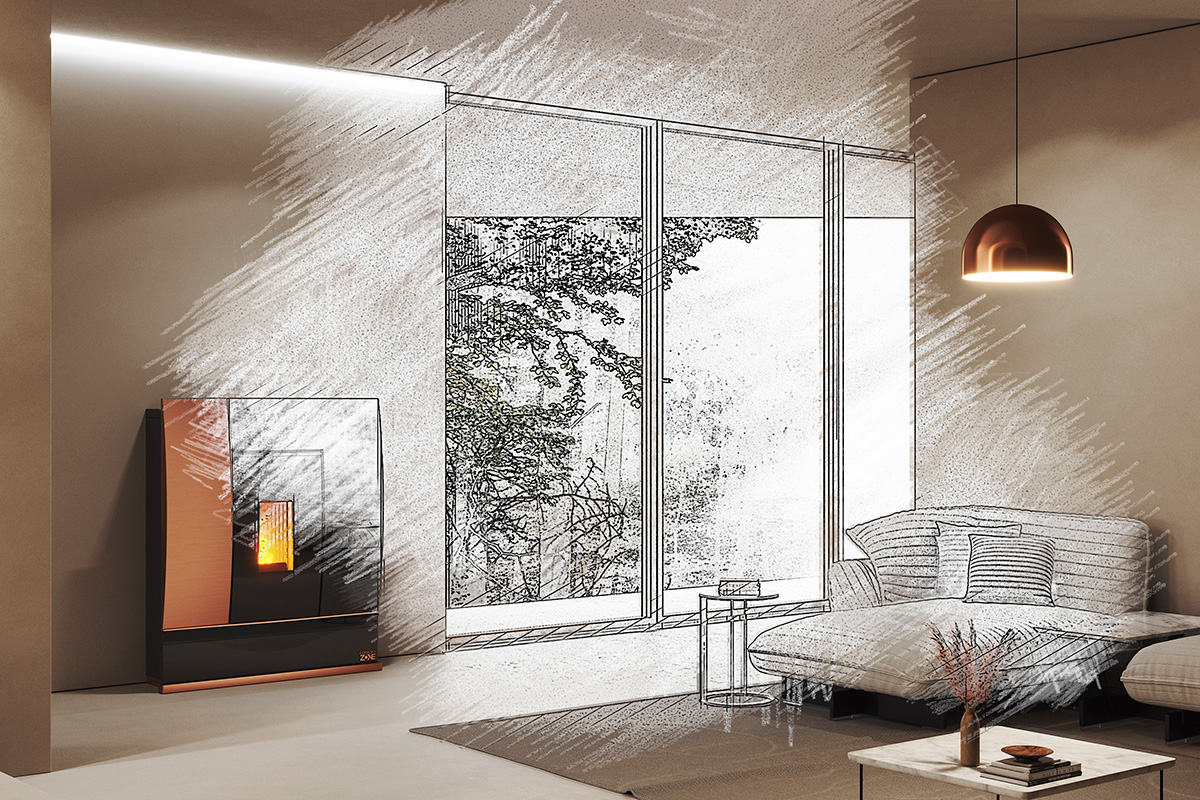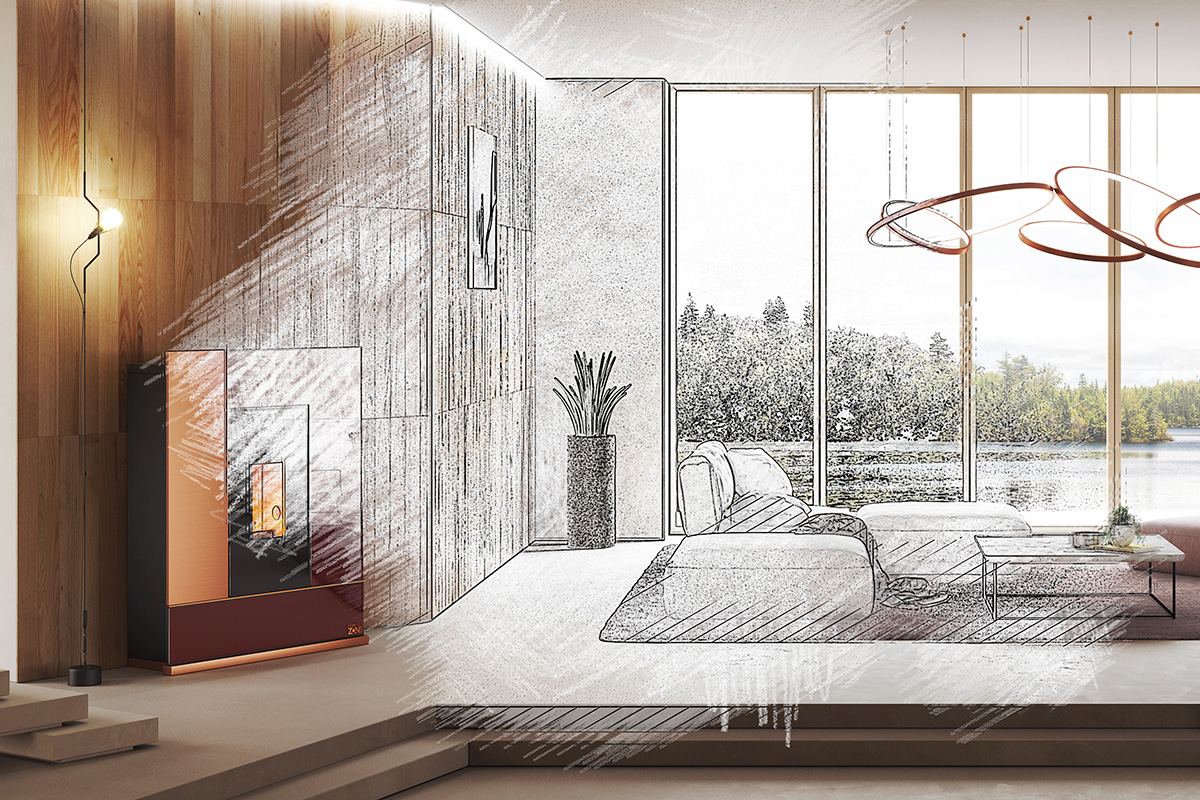 ENTERTAINMENT.
PERFEZIONA IL TUO INTRATTENIMENTO DOMESTICO.
La nitidissima immagine della fiamma assieme ad una silenziosità assoluta creano le condizioni perfette per immergersi nel film del fuoco. Home Cinema, Home Cinema Total Look, Home Theatre e Home TV sono l'emblema del riscaldamento domestico all-in-one elegantemente presentato in un design minimalista.
MONTENAPOLEONE.
DESIGN SENZA TEMPO.
La sobrietà delle forme delineano un'identità di design unica e minimalista. Logica, Global, Global Total Look, Consolle, Suprema, Sospesa, Perfecta e Hi-Fi Music, vengono spogliate di tutto ciò che non è essenziale, concentrandosi sulla visione e l'ascolto di un'esperienza del fuoco davvero autentica.
ATMOSFERA.
FUOCO A TUTTA FORZA.
Non vi e' limite all'immaginazione, non vi e' limite al sogno. La ricchezza della mente e la pace del corpo raggiunti grazie ad un caldo potente ricco di sfumature tecnologiche. Box Cinema e' il primo della famiglia atmosfera con prestazioni senza eguali; la grande nitidezza della fiamma offre l'esclusiva ed eccezionale corposita' da assaporare durante le serate trascorse con amici.
EXTREME PLUS.
LAVORAZIONE DEI MATERIALI ALL'AVANGUARDIA.
Quando il gioco si fa duro i duri iniziano a giocare. La spettacolarita' del ferro e dell'acciaio plasmati dalla massima concezione del compatto. Trilogy, Compact e Minimal corredate di un puffer integrato, garantiscono un volano termico di puro design.
EXTREME.
CONNUBIO DI FASHION E FUOCO.
È il vetro ad illuminare queste meraviglie della tecnica. Non solo caldaie ma elementi di puro arredo che quasi ti spiace sacrificare in locali tecnici. Meglio in una spa, a disposizione degli sguardi di tutti.
SIGNUM.
LA LEGNA ALLA RIBALTA.
Nuove generazioni di caldaie a legna a fiamma inversa a gassificazione. Chiamata reverse rende la fiamma inversa un efficace ed intuitiva tecnologia che consente di avere una potenza stabile ed una combustione controllata. Fiamma rovesciata quindi per chi il mondo lo vede da un'altra angolazione.